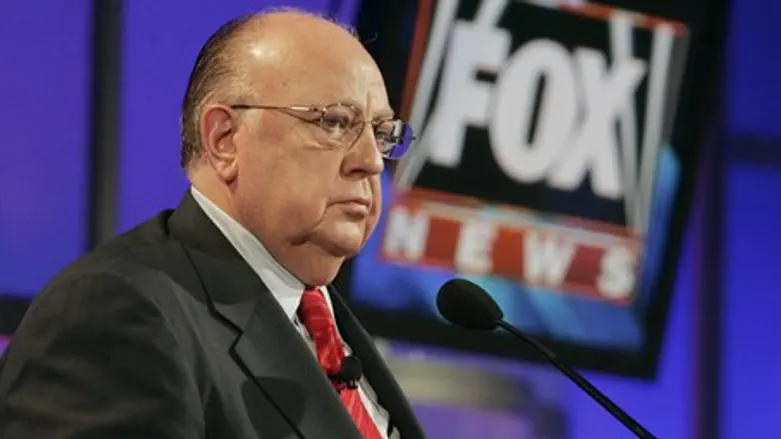 Fox News CEO Roger Ailes
Reuters
Former Fox News anchor and co-host of "Fox & Friends" Gretchen Carlson is suing Fox News founder and CEO, Roger Ailes, claiming the former Republican political consultant turned media executive had repeatedly sexually harassed her and fired her without good cause.
Carlson filed suit on Wednesday, claiming Ailes made "sexually-charged comments" including "lewd innuendo, ogling and remarks about Ms. Carlson's body". The lawsuit also alleges that Ailes made "demands for sex as a way for her to improve her job standing."
Ailes, a prominent media figure, served on the election campaigns of a number of Republican candidates, including Richard Nixon, Ronald Reagan, George H. W. Bush, and New York Mayor Rudy Guliani.
The lawsuit also claims that Carlson was fired from her position on "Fox & Friends" in 2013 after she complained about harassment from co-host Steve Doocy. Rather than address the problem, Carslon says, Ailes removed her from the show, transferring her to her own program, "The Real Story with Gretchen Carlson".
On June 23rd Carlson's contract with Fox News expired. Carlson claims she was terminated, in part because of her complaints over ongoing harassment.