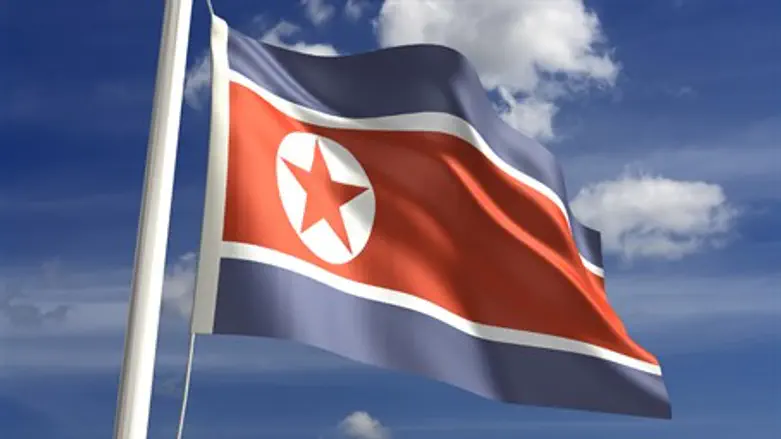 North Korea flag
iStock
North Korea on Wednesday morning (local time) launched what appeared to be a second intermediate-range Musudan missile after an earlier launch hours earlier failed, Reuters reported.
It was not immediately clear if the second launch, which came about two hours after the first, was successful, South Korea's military said.
The early, failed test came shortly before 6:00 a.m. Wednesday morning local time.
The Musudan rocket is capable of striking American bases in Guam.
The North has already made four previous failed attempts this year to test fly the Musudan, which has an estimated range of anywhere between 2,500 and 4,000 kilometers (1,550 to 2,500 miles). The last such attempt came at the end of May.
The lower range covers the whole of South Korea and Japan, while the upper range would include military bases on Guam.
North Korea has continued to test fire missiles despite UN measures which ban it from any use of ballistic missile technology.
North Korea's ruling party congress recently formally adopted leader Kim Jong-Un's policy of developing the country's nuclear arsenal in tandem with the economy.
In a speech before the congress, Kim adopted a soft tone on his country's nuclear program, saying the country would only use nuclear weapons if attacked by a nuclear power, adding he wanted improved relations with previously "hostile" nations.