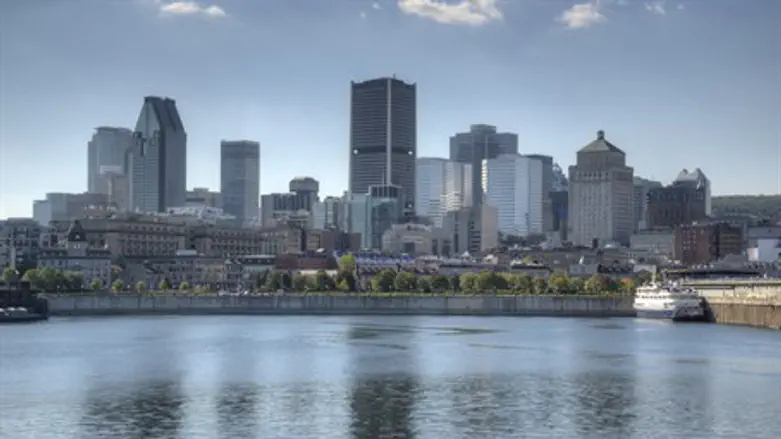 Montreal
Thinkstock
More than 150 professors from McGill University in Montreal have signed a declaration condemning the anti-Israel Boycott, Divestment and Sanctions (BDS) movement and praising the university's director denunciation of it.
"Boycotts and intellectual bullying have no place at McGill or at any other institution of higher learning," the professors wrote, noting there is a disproportionate focus on Israel and its Declaration of Independence.
"Unfortunately, in its disproportionate focus on Israel, in its founding declaration, and in many statements by key members of the movement, the BDS movement tries to squelch speech and intimidate those who support Israel's right to exist," they added.
The professors accused the BDS movement of an attempt to delegitimize Israel and of adopting methods which "echo traditional anti-Semitic obsessions and tropes".
In February, the undergraduates association at McGill passed a motion in support of the BDS movement by a margin of 512-357, but subsequently failed in an online ratification period.
The move was denounced by McGill Principal Suzanne Fortier, who said the BDS movement "flies in the face of the tolerance and respect we cherish as values fundamental to a university."
"It proposes actions that are contrary to the principles of academic freedom, equity, inclusiveness and the exchange of views and ideas in responsible, open discourse," she added.
The move at McGill was preceded by similar votes in other Canadian universities.
In 2014, the student union at Toronto's York University voted to join the BDS movement. It was preceded by Windsor University in Ontario.
Ryerson University that year also voted to join the BDS movement, as did the student union at McMaster University in Hamilton, Ontario.