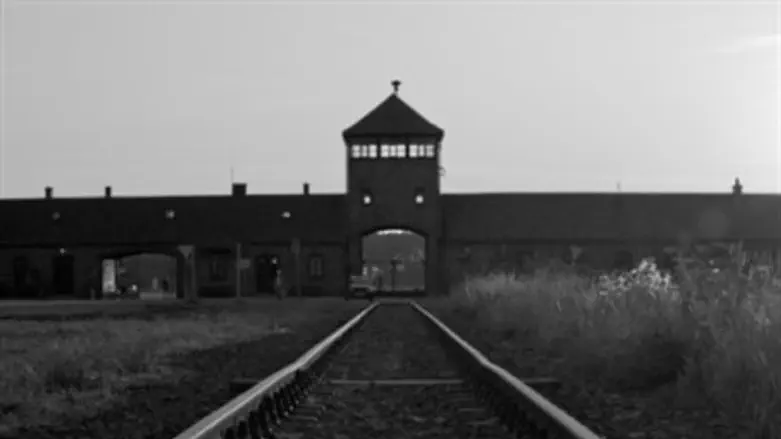 Auschwitz entrance (illustration)
Thinkstock
A court in Poland on Monday dismissed a case brought by a Holocaust survivor who was held at Auschwitz against a German broadcaster that described Nazi death camps as "Polish."
In summer 2013, Germany's ZDF channel referred to "Polish camps of Auschwitz and Majdanek" during a promotional trailer for a documentary about the liberation of the Nazi-era camps.
The court in Krakow accepted that Karol Tendera, 93, had his "rights violated" by the wording but added that the German broadcaster had "effectively" explained its behavior in two letters it sent to Tendera and a statement posted on its website.
Tendera's lawyers have said that he will appeal against the decision.
"We consider that the explanation does not satisfy Mr Karol Tendera," one of his lawyers told the PAP news agency.
He criticized the court for not banning the German channel from using the wording in future and for not ordering it to pay damages to an organization known for defending Polish identity.
In 2009 Poland protested over foreign media's use of the term "Polish camp" for the Sobibor death camp that was also established by Nazi Germany in Poland during World War II.
Warsaw objected to the wording in reports on the trial in Germany of Ukrainian-born John Demjanjuk who was convicted of helping to murder 27,900 people at the camp in 1943 in his role as a guard.
The majority of the six million Jews who died during the Holocaust were murdered in death camps set up and entirely controlled by Germany in occupied Poland, including Sobibor and the notorious Auschwitz-Birkenau.
Warsaw monitors global media closely for descriptions of such camps as "Polish," having also censured British and US media in the past, because it says the term implies that Poland bears responsibility for the Holocaust.
Poland was home to Europe's largest pre-war Jewish population, some 3.5 million people. Polish Jews represented around half of those murdered in the Holocaust.
Around three million non-Jewish Poles were also killed over the six years that followed the Nazis' 1939 invasion.
AFP contributed to this report.