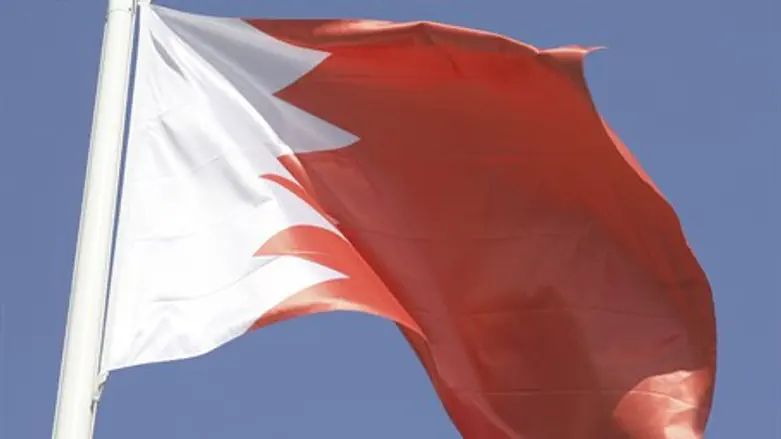 Flag of Bahrain
Thinkstock
Bahrain on Monday published a list of 68 Islamist groups it classified as "terrorist", AFP reported.
Lebanon's Hezbollah movement, already branded as "terrorist" by the Gulf Cooperation Council and the Arab League, topped the list approved by Bahrain's cabinet, the state news agency BNA said.
Also on the list was Al-Qaeda and its branches in Yemen and North Africa, as well as Al-Nusra Front in Syria, another Al-Qaeda affiliated, and the Islamic State group (ISIS).
Nigeria's Boko Haram, Egypt's Islamic Jihad and Al-Murabitoun in Mali are also on the list, according to AFP.
Also included are the little-known Al-Ashtar Brigades and Resistance Brigades, as well as the clandestine February 14 Coalition, all believed to be Shiite groups in Bahrain.
Bahrain has already once blacklisted Hezbollah, the first time being in 2013 when it became the first Arab country to blacklist the group as a terrorist organization.
After Gulf Arab states in February designated Hezbollah as a terrorist organization, they warned they would take action against any citizen or expatriate against any links to it.
Late last month Kuwait – which is one of the countries to join the Hezbollah ban – expelled 11 Lebanese and three Iraqis suspected of belonging to Hezbollah.
Last week, a United Arab Emirates court sentenced two Lebanese nationals and a Lebanese-Canadian citizen to six months in jail followed by expulsion for setting up a group affiliated to Hezbollah.