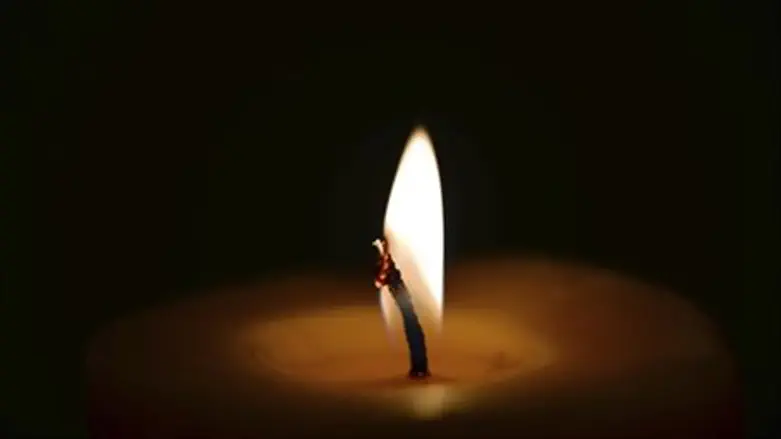 Memorial candle
Thinkstock
American-Jewish actor and comedian Garry Shandling passed away on Thursday at the age of 66.
Shandling was famous for his TV shows "The Larry Sanders Show" and "It's Garry Shandling's Show" which parodied talk shows and sitcoms.
According to CNN, Los Angeles Police Department Officer Rosario Herrera confirmed Shandling's death Thursday afternoon. The cause of death was not given.
Born in Chicago, Illinois in 1949, the former advertising man got his start in entertainment as a writer for "Sanford and Son." By the late 1970s he was a successful standup comedian and a regular on late-night talk shows.
In 1985, Shandling and former "Saturday Night Live" writer Alan Zweibel launched "It's Garry Shandling's Show," a sitcom on the Showtime network, in which Shandling played Garry Shandling, a comedian living in Sherman Oaks, California, much like the real-life Shandling.
"It's Garry Shandling's Show" ran for four seasons, and Shandling followed that sitcom with "The Larry Sanders Show," which aired on HBO and satirized late-night comedy shows.
Running for six seasons, "The Larry Sanders Show" won three Emmys and was nominated for more than four dozen more. It also won two Peabody Awards and was hailed by TV Guide as one of the 50 greatest shows of all time
In recent years, noted CNN, Shandling had appeared in a variety of movies, including "Iron Man 2" and "Captain America: The Winter Soldier" as a U.S. senator.