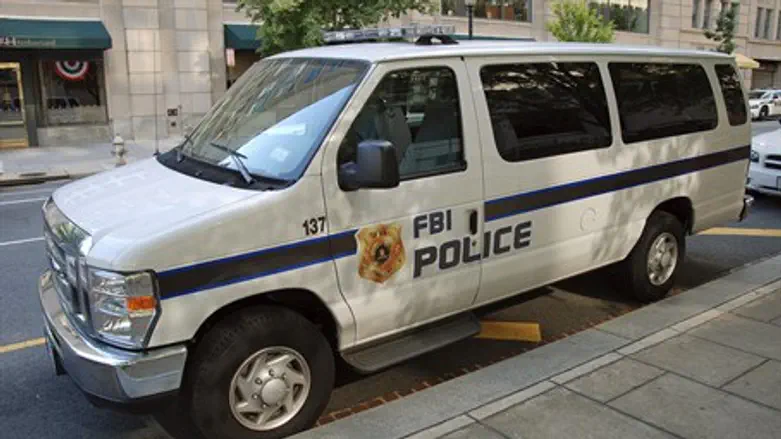 FBI police car (illustration)
iStock
The FBI on Wednesday swooped down on several vendors connected to an ongoing fraud probe involving yeshivas in Rockland County, The New York Post reported.
Numerous search warrants to obtain records on equipment purchases from religious schools were served, law enforcement sources said.
Nearly a dozen federal agents wearing flak jackets issued the warrants to the vendors at several addresses in Ramapo, Monsey and Airmont, including 21 and 29 Robert Pitt Drive, 161 route 59 and Route 59, sources told The New York Post.
The midday operation was carried out as part of a wider investigation into possible corruption at Rockland yeshivas under scrutiny for the way they spent cash though the federal government's E-rate program, which came into existence in 1998 and distributes over $4 billion in annual funds nationally for computer and Internet access.
Some raids on the same topic were also carried out in the ultra-Orthodox community of Kiryas Joel in Orange County, according to LoHud.com.
In a statement quoted by the website, the U.S. Attorney's Office said, "Today, the FBI, working with our office, conducted searches in connection with an ongoing fraud investigation. If and when charges are filed, they will eventually become public. This remains an ongoing matter, and we are unable to provide any additional information at this time."
More than 300 agents and officers were involved in the operation, authorities said, adding that no arrests have been made and none were expected Wednesday.