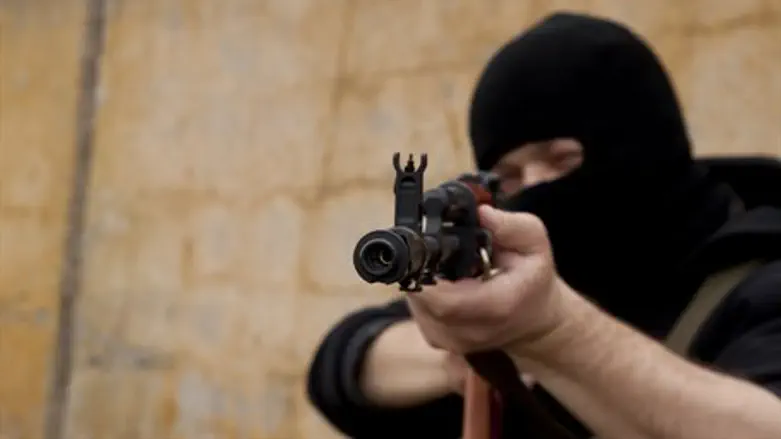 Illustration
Thinkstock
An unidentified gunman opened fire at a car dealership and Cracker Barrel restaurant in Kalamazoo, Michigan, killing seven and leaving two wounded, reported Fox 17.
The shooter fled in a Chevy HHR. Police reportedly have one possible suspect, a 45 year old male, in custody. The gunman is also believed to be responsible for a later drive-by shooting attack, injuring one woman.
A Kalamazoo County undersheriff, Paul Matyas, reported to Fox 17 that the attacks appeared to be random.
"We have somebody who is just driving around finding people and shooting them dead in their tracks," he said.
The victims included an eight year old boy at the restaurant, and a father and son at the car dealership.