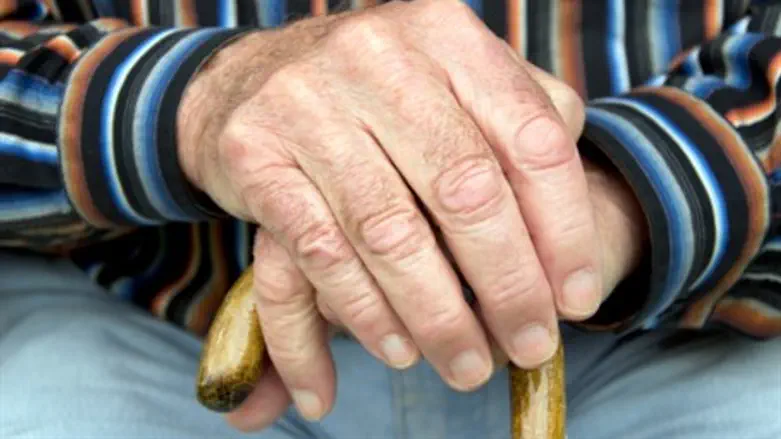 Senior citizen
Thinkstock
A 101-year-old man from a western Galilee kibbutz died of hypothermia today (Saturday).
By the time he reached the Galilee Medical Center in Nahariya, he was already in critical condition and had a body temperature of 30.7 Celsius (87.7 Fahrenheit). Doctors did their best to save him, but were unsuccessful.
Dr. Beni Raviv, the head of the emergency care ward, has released a message to the public: "If you notice unusual behavior in infants or the elderly, particularly with the current weather conditions, you must suspect hypothermia and take care to bring them for medical checks as quickly as possible."