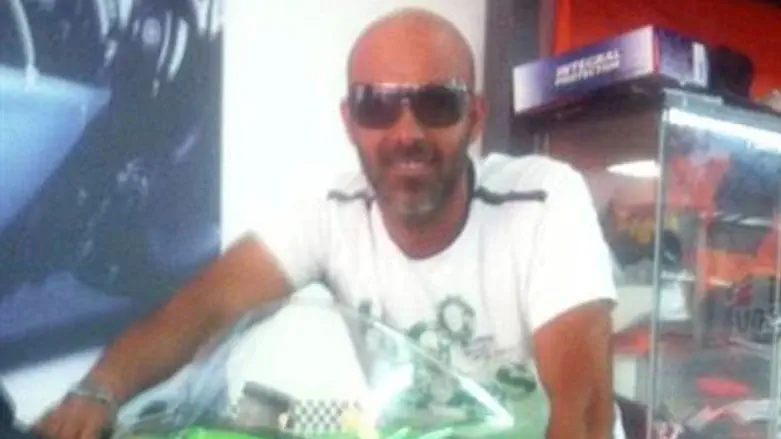 Amin Shaban
Courtesy of the family
Police have partially lifted a gag order on the search for Tel Aviv gunman Nashat Milhem, and have officially named him as the prime suspect in the murder of Jerusalem cabbie Amin Shaban.
According to investigators, Milhem fled the scene of his initial shooting attack - in which two Israelis were murdered and nine others wounded - and tried to get into Shaban's cab. But when the Israeli-Arab cab driver refused to cooperate, he shot him dead as well.
The new revelations come on the heels of reports police have made some progress in their hunt for Milhem, and that the search is increasingly focusing on Palestinian Authority-controlled areas.
Earlier in the day, police released Nashat's brother Juadat from custody. Juadat was one of a number of members of Milhem's immediate family arrested by police, who suspect one or more of them may have helped the terrorist make his getaway.
Following his release, Juadat repeated his family's calls for Nashat to hand himself over to authorities, and insisted no other family members knew of his plans.