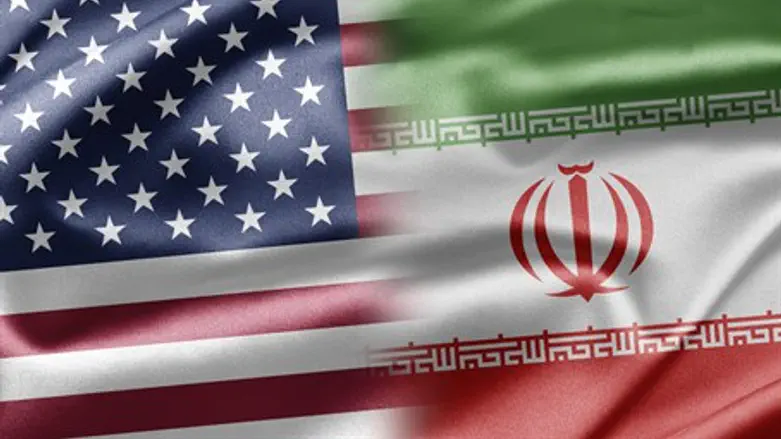 The United States and Iran
Thinkstock
The Washington Post said Wednesday that its journalist detained in Iran is in "immediate danger" as his health deteriorates and mistreatment of him intensifies, The Associated Press (AP) reported.
Thursday will mark 500 days since Jason Rezaian was arrested, the newspaper noted, with executive editor Martin Baron calling it the "grimmest" of milestones.
Rezaian, a joint American-Iranian citizen and a correspondent for The Washington Post, was arrested in July 2014 and accused of spying.
Following a closed-door trial, Iran announced in late November that Rezaian was sentenced to a prison term. The length of the prison term was not specified.
The newspaper said that Rezaian's brother, Ali, will deliver a petition Thursday to Iran's mission to the United Nations with more than 500,000 signatures asking for his immediate release.
The Post also said it has submitted new information about Rezaian to a UN working group on arbitrary detention. Earlier this year, it appealed to the group to intervene in the case.
The newspaper says Rezaian did nothing wrong. Its new filing with the UN working group details the lack of openness in his case and calls the legal proceedings "farcical."
Rezaian is suffering physically and mentally, according to the newspaper.
He "continues to lose weight; he suffers from blood pressure complications and other physical and mental medical conditions that remain untreated or poorly treated," the newspaper's latest UN filing says, according to AP.
"He has been subjected to further interrogations, psychological abuse, and physical mistreatment. He is deprived of normal human interactions, forced to wear a hood when he is escorted around the prison by guards or interrogators, and is closely monitored at all times."
In addition to Rezaian, two other Americans are currently held by Iran. The United States has regularly demanded the unconditional release of the three prisoners.
Iranian President Hassan Rouhani recently said he would work for the release of the three Iranian Americans, including Rezaian, if the United States would free Iranians held in U.S. prisons for violating sanctions against their country.