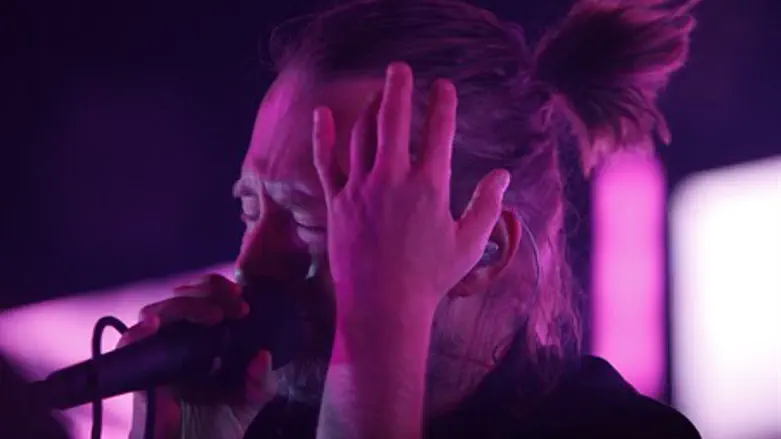 Thom Yorke
Reuters
The lead vocalist of English alternative band Radiohead accused YouTube and its parent company, Google, of profiting from stolen art just like the Nazis did during World War II. 
"People continue to say that this is an era where music is free, cinema is free," Thom Yorke asserted in an interview with the Italian newspaper La Repubblica on Saturday.
"It's not true," he stressed. "The creators of services make money - Google, YouTube. A huge amount of money, by trawling, like in the sea - they take everything there is." 
"They've seized control of it - it's like what the Nazis did during the Second World War," he added, according to The Guardian. "Actually, it's like what everyone was doing during the war, even the English – stealing the art of other countries. What difference is there?"
The 47-year-old singer has been quite vocal in his criticism of music streaming services and video streaming sites like YouTube, which he claims do not provide fair compensation to artists. 
Radiohead formed in England in 1985 and has sold over 30 million albums in its 30-year tenure. 
The band's lead guitarist, Jonny Greenwood, is married to Israeli visual artist Sharona Katan and has recently released an album with Israeli composer Shye Ben Tzur.