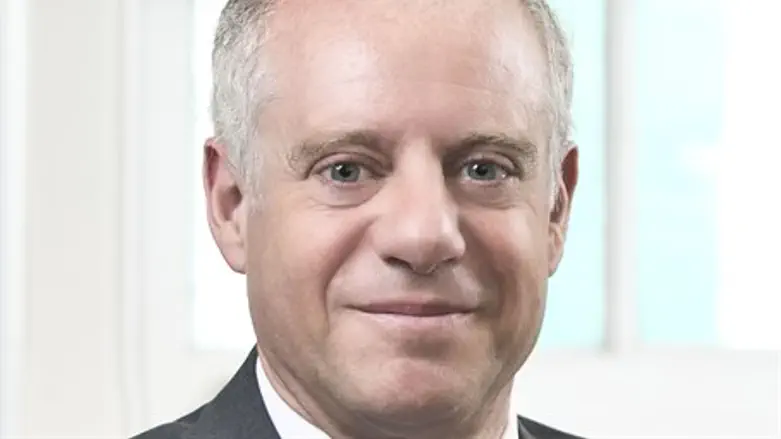 Board of Deputies President Jonathan Arkush
Board of Deputies
Jonathan Arkush, president of the Board of Deputies of British Jews, issued a sharp condemnation on Thursday to the EU decision the day before to label Jewish products from Judea, Samaria, eastern Jerusalem and the Golan Heights.
"The EU labelling guidelines are not only totally misconceived but harmful," began Arkush.
"They are an attempt to stigmatise and thereby encourage boycotts, which are contrary to Government policy. They epitomise the double standard of treating Israel in a different way than other countries involved in territorial disputes."
Arkush's comment echoes those of experts who note there are hundreds of territorial disputes around the globe which have not been targeted for labeling or boycotts by the EU, such as in Western Sahara, Tibet, and northern Cyprus.
The labeling guidelines "encourage those parties who imagine that a settlement can be imposed rather than reached by negotiation and they are therefore damaging to the peace process," said Arkush.
"The Board is deeply disappointed that the EU could have acted in such an unconstructive way without thinking through the consequences."
An expert at NGO Monitor spoke to Arutz Sheva about the labeling on Wednesday, and revealed that the move is the first step in a planned total boycott of Israel, despite the EU's protestations that it is merely a "technical" matter.