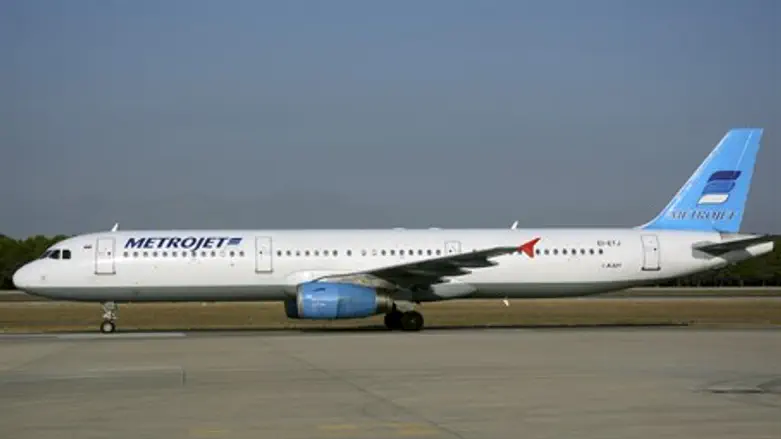 Metrojet Airbus A-321
Reuters
A Russian airliner crashed over Egypt's Sinai Peninsula Saturday evening, killing all 224 passengers and crew on board, Russia has confirmed.
The Airbus A-321 of the Russian company Metrojet had left the popular tourism resort of Sharm al-Sheikh and was heading towards St Petersburg when it went down for as-yet known reasons.
However, a local jihadi ISIS-affiliate, called "Sinai Province," has claimed responsibility for the crash, announcing on social media that it had shot down the plane.
Russian officials have however said there is no evidence at this point to support the claim.
"Such reports cannot be considered true," Russian Transport Minister Maksim Sokolov told Interfax news.
According to Egyptian aviation authorities the plane disappeared off the radar at 9,450m (31,000ft) - well beyond the range of shoulder-launched surface-to-air MANPAD missiles ISIS in Sinai is known to posses.