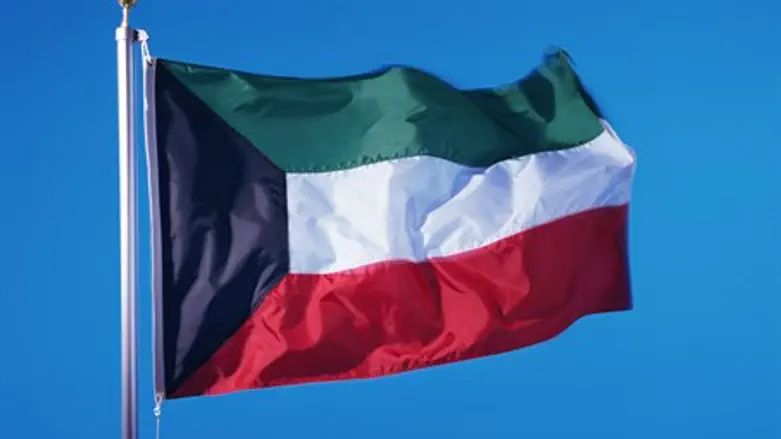 Flag of Kuwait
Thinkstock
The International Olympic Committee (IOC) on Thursday revoked the Olympic qualifying status of a shooting championship in Kuwait, after the country refused to grant a visa to an Israeli official for the event.
The Asian Shooting Championship scheduled from November 1 to 12 had been a qualifier event for the Olympics, but the International Sports Shooting Federation (ISSF) requested that be negated given the incident, reports The Associated Press.
The IOC executive board decision on that request came after ISSF's technical delegate, Yair Davidovich of Israel, was refused a visa by Kuwait to supervise the event for the federation.
"The denial of a visa is against the non-discrimination principle of the Olympic Charter," the IOC said. "The Olympic Charter must apply for all Olympic Qualification competitions."
Thursday's decision comes only two days after the IOC suspended Kuwait's national Olympic committee, after it breached the October 27 deadline to amend its legislation of government interference and start acting independently.
Just two weeks ago, FIFA suspended Kuwait's soccer association for the same exact problem.
What the current state of affairs means is that Kuwaiti athletes will not be allowed to represent their country at next year's Olympics, held in Brazil's Rio de Janeiro.
However, the IOC may allow the athletes to compete as individuals under the Olympic flag.
Government interference has long hampered Kuwait's participation in the Olympics, with the Gulf state first suspended by the IOC back in 2010.
It was reinstated to the games in 2012, following a promise to mend its ways - a promise that has yet to materialize.