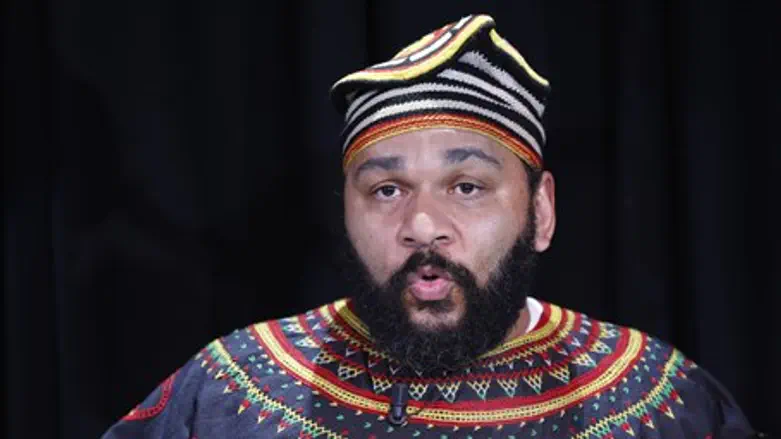 Dieudonne M'bala M'bala
Reuters
French comedian and convicted anti-Semite Dieudonne M'bala M'bala has been evicted from a French theater despite working there for the last 15 years.
The Main-D'or Theater in Paris claims that Dieudonne broke a clause in the lease against subletting. He appealed the eviction in court but did not show up to the trial. In its ruling, the Tribunal of Major Instances of Paris sided with the theater and ordered M'bala M'bala to pay compensation.
The comedian says that he will submit another appeal against the latest ruling.
Dieudonne has been convicted of inciting racial hatred against Jews at least eight time. He claims that the fines for the incidents have left him broke and forced him to rent out the space.
He became known around the world for developing the "quenelle," a downwards-facing hand gesture that many compared to a Nazi salute.
His latest show includes sections insulting Ilan Halimi, a young man who was tortured to death for being Jewish.
Despite his numerous convictions and material, Dieudonne insists that he is not anti-Semitic.