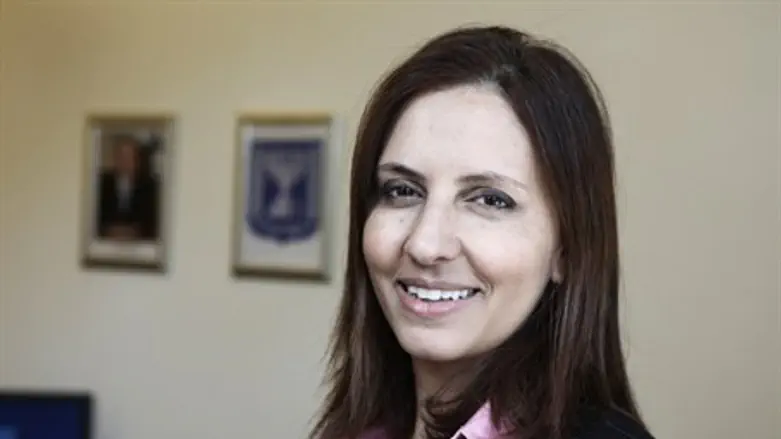 Gila Gamliel
צילום: פלאש 90
Following a government decision, the Ministry for Senior Citizens (Pensioners) has officially changed to the Ministry for Social Equality, and Minister MK GIla Gamliel (Likud) is now the Minister of Social Equality. 
Gamliel will now be responsible for several other portfolios, not just senior citizenry issues.
Now under her wing are issues pertaining to young people, gender equality, minorities, and the "Digital Israel" social initiative to provide technological access to every Israeli citizen. 
The Minister plans to focus on reducing Israel's vast socioeconomic gaps, she said Tuesday, and to "promote Israeli groups who are discriminated against and pushed against the wall, and enable them to receive the full rights and equal opportunities that society has to offer." 
In June, the government approved the appointment of Avi Cohen, a religious Zionist, to be the director-general of the Ministry.