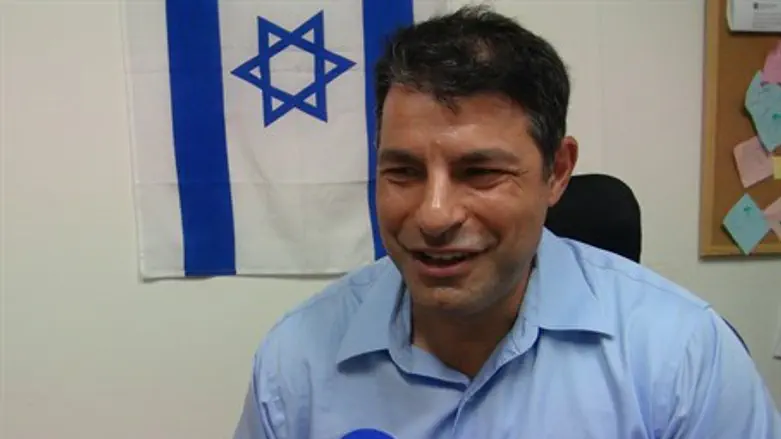 Professor Avi Bell
Eliran Aharon
Reports of Jonathan Pollard's possible release have caused a media and political frenzy, as politicians and pundits weigh in on whether Pollard will be freed - and what the motive might be. 
To gain greater perspective on the issue, Arutz Sheva spoke to Professor Avi Bell, an expert in international law. 
"It's very difficult to know if, indeed, Jonathan Pollard is going to be released this time," Bell stated. "He has a procedural advantage this time - that after 30 years, the assumption is that he should be released and paroled, unless the State proves that he should not be." 
The problem is, he said, "we don't know what happened in the hearings, we don't know how many hearings there were, we don't know if there will be more hearings, we don't know who the commissioners are, we don't know what the commissioners' stance is, and we don't even know what the government said." 
"So we don't know what the final decision will be," he said. 
Despite this, he added, the various media reports lend some credence to the possibility Pollard might be freed - and it would be "very difficult" for the Obama administration to block Pollard's parole. 
Ultimately, he said, he is "optimistic" about Pollard being freed. 
"All these rumors that are coming not from Israelis, but from the Obama administration - that clearly does not want him released - all these rumors coming out suggest to me that they fear that they have lost this case."