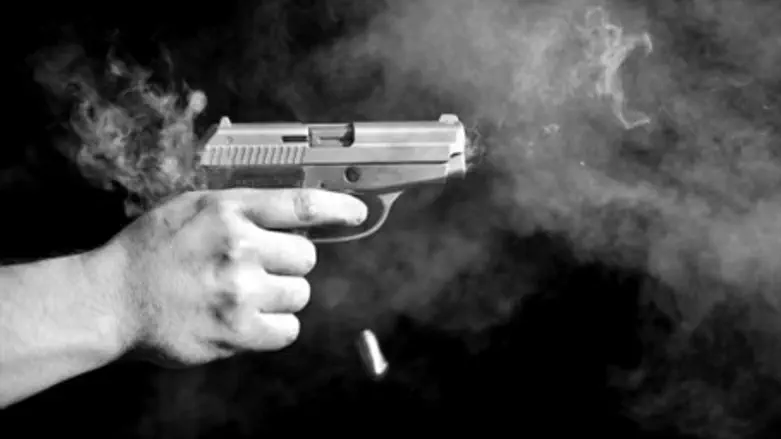 (Illustrative)
Thinkstock
The head of the Jewish History Museum in Moscow, Sergei Ustinov, was shot overnight Thursday by an unknown assailant. 
Ustinov is in serious condition and has been transported to a local hospital for treatment. 
Local police have launched an investigation into the incident; it is unclear whether the shooting is anti-Semitic or criminal in nature.
A security camera managed to record the incident, which unfolded as Ustinov was looking for a place to park near the museum. The footage showed the gunman, wearing a hoodie covering his face, shooting him twice at close range.
Ustinov seemed unable to get up, and staggered a few steps before he collapsed onto the sidewalk. His personal driver called an ambulance. 
Ustinov is a well-known businessman within the Russian Jewish community who was one of the founders of the museum.