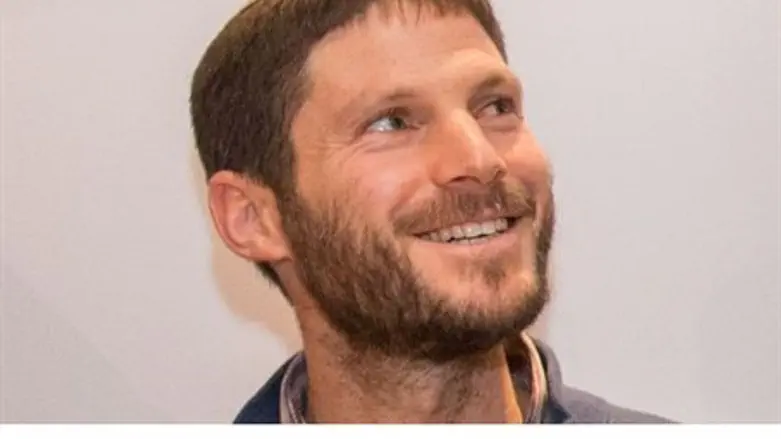 Bezalel Smotrich
Yonatan Sindel / Flash 90
Jewish Home MK Bezalel Smotrich's new bill to foster greater transparency in the public sphere would require judges and senior civil servants to file a financial statement.
The bill, an effort to fight widespread corruption in Israel, is widely supported in the Knesset, with MKs from Zionist Union, Yisrael Beytenu, United Torah Judaism and Jewish Home all signing Smotrich's proposal. 
According to the bill, judges, CEOs of government ministries, senior officials in the civil services, local authorities as well as senior police officers will all be obligated to declare assets before and during their tenure. 
The declarations of assets will be similar to those statement already required of public officials and politicians in Israel; all statements will remain confidential. 
"Today no one is immune from the ravages of corruption that has even penetrated the police, the prosecution and judiciary, underscoring the importance of transparency," Smotrich said of the bill. 
"The powers in the hands of judges, senior civil servants, and local authorities are not given over by elected officials, and this law will serve as an additional barrier preventing public corruption."