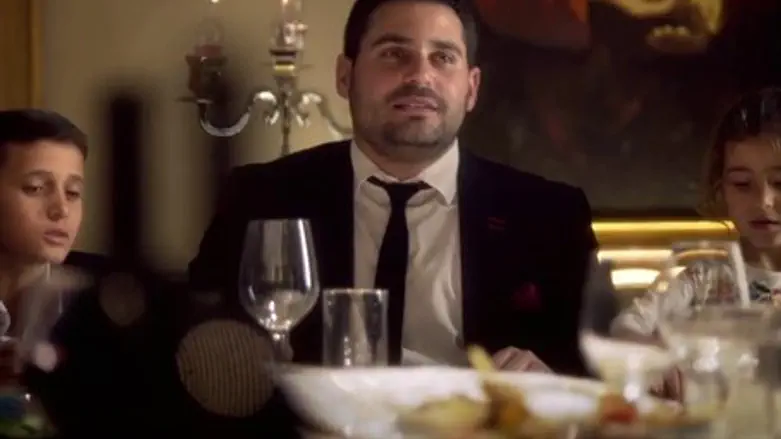 Gad Elbaz
Daniel Finkelman
As Jews prepare for Pesach (Passover), the popular Israeli singer Gad Elbaz has decided to bring the seder in early, with a special clip featuring a unique new melody to the time-honored classic Ma Nishtana.
The music video, which captures the atmosphere of a family seder, includes Gad's family and his father as well, the renowned singer Benny Elbaz. Also featured is the singer Naftali Kalfa and his family.
Cecelia Margules composed the new take on Ma Nishtana, and the clip, which was produced by Sparks Next and Olam Umlo'o, was directed by Aharon Orian and produced by Daniel Finkelman.