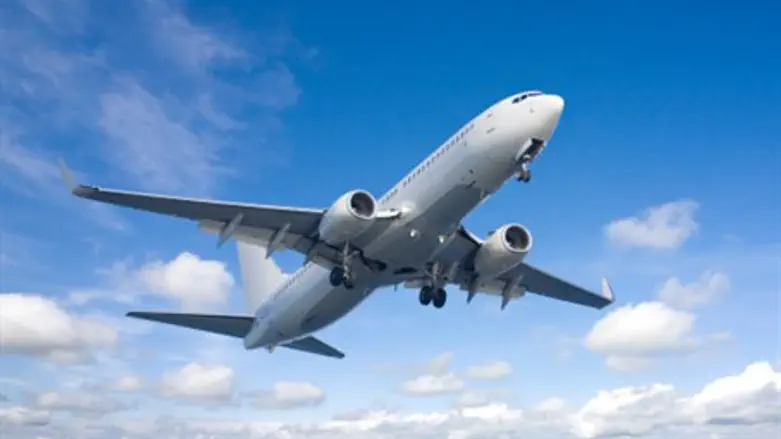 Illustrative
Thinkstock
An Israeli insurance firm is offering "terrorism insurance" for locals who visit Europe.
Maccabee Insurance, a division of the health fund that specializes in travel insurance, is offering Israelis a policy that promises a high payout if a member of the plan is killed or injured in a terror attack on the continent.
According to a spokesperson for Clal Insurance, which is underwriting the policy, the company decided to offer the policy "in light of the security situation in the world today."
While most travel insurance policies offered by Clal – and other underwriters – already include coverage for terror attacks, the new policy includes enhanced coverage, providing extra payments for medical care and other expenses specifically related to an attack.
Among the incidents covered in the policy: Stabbings, bombings, drive-by shootings, and gunpoint robberies in which the perpetrator makes it clear that they targeted the victim because they were Jewish or Israeli.
According to a Clal agent, the enhanced policy offers victims of a terror attack a "bonus" of NIS 20,000 shekels, and an extra payment of NIS 300 per day of hospitalization for up to six months.
In a statement, a Maccabee spokesperson said that the new policy had been under development for several months, and was not announced as a "sales promotion" to take advantage of the panic surrounding the terror attacks in Paris last week.
According to the spokesperson, the policy has been available since January 1, before the Paris attacks took place.