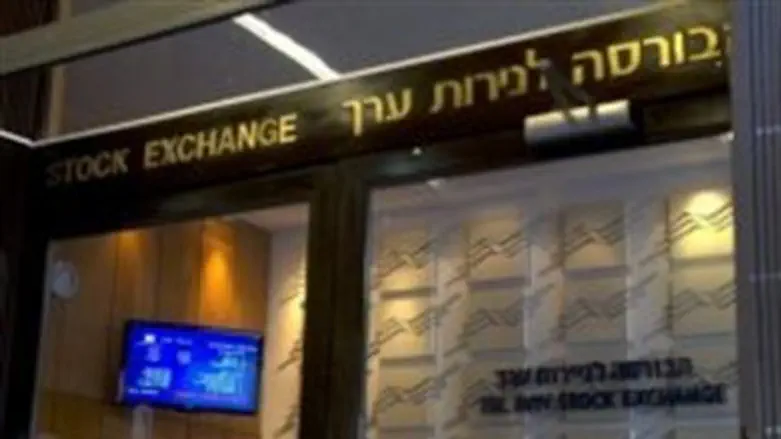 Tel Aviv Stock Exchange
AFP Photo
Until now, anybody could issue ratings on Israeli companies trading on the Tel Aviv Stock Exchange. No longer; beginning in April, individuals and organizations that publish credit ratings will fall under the supervision of the TASE, the exchange announced Sunday.
Although ratings organizations have been under supervision in the US and Europe for years, it was only recently that the Knesset passed legislation requiring such supervision here. Many companies have complained that rating firms discouraged investors from buying their companies' shares based on factors other than financial performance. In addition, Israeli legislators expressed concern that the ratings agencies could prop up the values of shares, creating a stock bubble similar to those that have appeared on US and European markets in the past.
The new law, passed during the Knesset summer session, empowers the government to fine or take other actions against firms that fail to comply with new regulations. Credit ratings agencies will have to report their activities and allow regulators to inspect their work as needed.
TASE chairman Professor Shmuel Hauser said that "supervision of credit rating agencies will contribute to the protection of the public and investors, ensuring that the credit rating process and results will be accurate and independent, as they are in other Western markets."