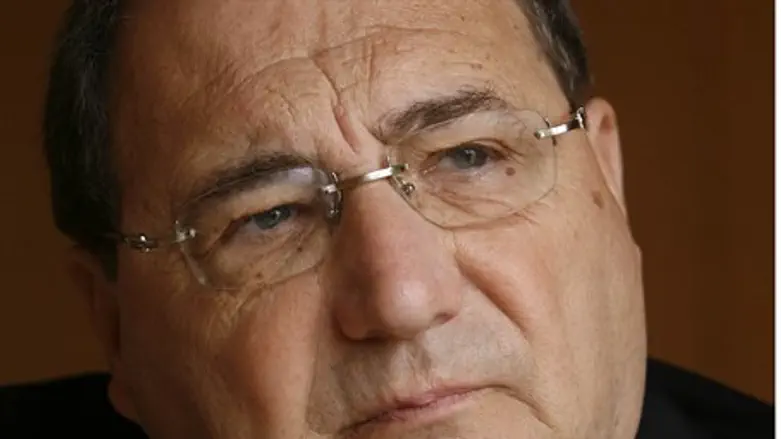 ADL National Director Abraham Foxman
Flash 90
The Anti-Defamation League (ADL) issued a statement Thursday calling Sweden's recognition of a state of Palestine a "reward for intransigence," which will only encourage Palestinian refusal to engage with Israel and intensify current tensions.
Earlier on Thursday, Sweden officially recognized the Palestinian authority as the "state of Palestine" - a controversial move which the Stockholm government had announced its intentions of less than a month prior. 
"Today the government takes the decision to recognize the state of Palestine," Foreign Minister Margot Wallstrom said in a statement published in the Dagens Nyheter daily. "It is an important step that confirms the Palestinians' right to self-determination," she said, adding that "we hope that this will show the way for others."
Abraham H. Foxman, ADL National Director, responded to the declaration:
"We are appalled by Sweden's reckless and woefully misguided recognition of a state of Palestine, which was unwise, untimely, unhelpful and unserious. It will do nothing to promote Israeli-Palestinian cooperation, nor bring about a real Palestinian state. The only effect will be negative, encouraging the Palestinian strategy of circumventing direct negotiations with Israel. 
"The government of Israel and the vast majority of Israelis favor a mutually negotiated two-state solution, understanding that it will require hard decisions on borders, settlements and other complex and deeply emotional issues. 
"More responsible governments have made clear to the Palestinian leadership that recognition will be the result of successful negotiations, which will require hard decisions on complex and deeply emotional issues."