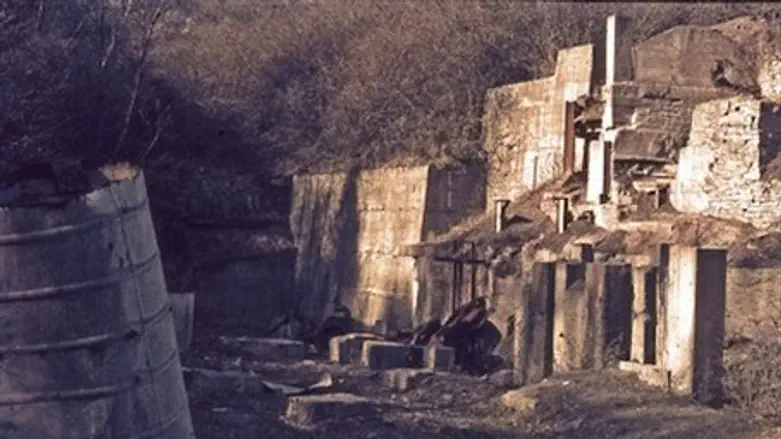 Quarry
Morguefile
To a long list of failed Israeli policy decisions that promise to turn into major problems down the line add the country's approach to – rocks. According to the State Comptroller's report issued Wednesday, Israel is likely to run out of important minerals that are mined at rock quarries by the end of the decade.
The Israel Lands Authority is the government agency that licenses and supervises mining activities for companies searching for minerals like aluminum, zinc, and other materials found in Israel, as well as quarrying rocks for construction. According to laws passed in 1992, mines are rented for a period of 10 to 20 years after they are awarded contracts, which the mining companies bid on. When the contract period is up, the mines are put up for tender again. However, so far only about half the mines have been returned to the agency, some of them untouched by mining companies.
Of those that were returned, however, few new tenders have been issued – meaning that many of the mining sites in Israel are currently not being used at all. Some of the blame for that is due to local authorities that have acted to prevent new mining in areas under their jurisdiction, but the large part of responsibility belongs to the government agency responsible.
The bottom line, the report said, is that the 1992 law not only did not encourage more competition in the mining industry, but stifled activity altogether. As a result, Israel is likely to begin running out of minerals – and will be unable to get at rocks required for many maintenance and construction projects – by 2020.
In response, the ILA said that the reason new tenders have not been issued is due to tighter environmental laws and High Court decisions against development in certain areas. The agency suggested that laws be updated to make it easier to assign and distribute mine tenders.