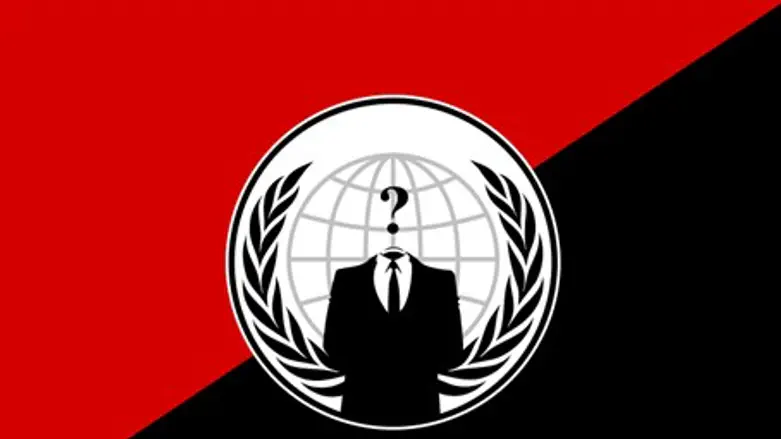 Ebola virus (file)
Thinkstock
An Israeli citizen feeling unwell arrived Saturday at the Galilee Medical Center in Nahariya, where he was rushed into isolation after he said he had recently returned from Africa. 
The hospital staff decided not to take chances and took "Ebola procedures" for fear that the man had contracted the disease. 
However, the man was admitted to regular care shortly thereafter, after staff determined that his symptoms did not match the disease. The staff updated the Ministry of Health on the decision and the Ebola alert level has been lowered.
Saturday's case marks the second Ebola scare in Israel. In September, a Nigerian tourist was briefly admitted to Jerusalem's Sha'arei Tzedek hospital over fears she had contracted the disease, but was released after tests for the virus were proven negative. 
Israel has been readying itself for the possibility of the epidemic arriving on its soil throughout the past week, and conducted an "Ebola preparedness drill" in Ben-Gurion airport on Friday. 
Ebola has already infected at least 9,000 people and killed over 4,500 in West Africa; WHO reported on Tuesday that with unofficial figures included, the disease is showing a 70% rate of mortality, much higher than its traditional 50% rate.
It also warned that by December the number of infections every single week in West Africa is liable to skyrocket to 10,000 people.