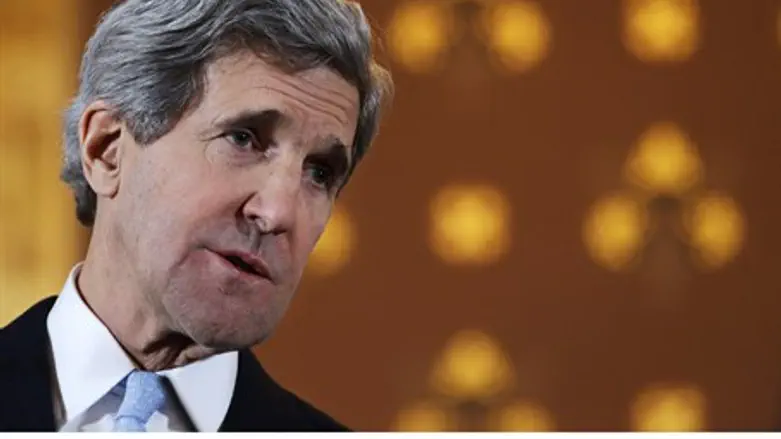 John Kerry
Reuters
Fuel-tank problems on his US Air Force plane forced Secretary of State John Kerry to fly home from Vienna on a commercial airliner. The grounding left Iranian negotiators in Vienna chuckling at what they said was the irony of the situation, reports Washington Wire.
"So it is not just our planes," Iranian Foreign Minister Javad Zarif told a reporter from the Al Monitor news site.
It is, after all, Iran's airline industry and the national carrier's fleet of Boeing jets that have been crippled by decades of US sanctions, so Iranians were amused when the US Secretary of State's plane broke down, as he attended international negotiations aimed at curtailing Iran's nuclear program.
This is not the first such mishap for Kerry, whose aircraft also broke down this summer in Hawaii on a trip back from Asia.
US sanctions have hit Iran's ability to purchases spare parts and fuel. An interim agreement signed between Iran and global powers last year eased the ability of Iranian carriers such as Iran Air and Mahan Air to purchase equipment from U.S. companies, including Boeing and General Electric. A long term deal on Iran's nuclear abilities would probably include further relief on this front as well.