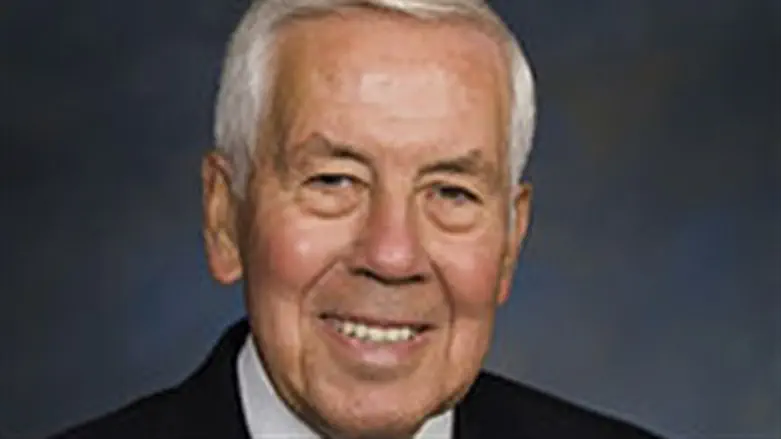 The new campaign.
PR photo
After a four-year-long legal battle, Egged buses in Jerusalem began displaying advertisements that feature women's faces on Sunday.
The advertisements feature a mix of women from Jerusalem – secular, religious, hareidi and Arab – despite concern over backlash by extremist hareidi elements.
Some fringe elements within the hareidi community view the portrayal of women's faces as immoral, and occasionally tear down posters or other publications which feature such pictures.
The campaign was mounted by the Yerushalmim movement, at the initiative of Deputy Mayor Rachel Azaria, who heads the Yerushalmim faction.
The idea for the campaign was planted six years ago, when Azaria wanted to run an advertisement campaign on Egged buses featuring her own picture, as part of her election drive. Egged refused, citing its fear that extremists would damage the buses in retribution.
A few days ago, the state reached an agreement with Egged, according to which it will compensate the company for any damage to the buses that is caused in reaction to the advertisement campaign.
"We will continue to safeguard and protect the city from any case of exclusion of censorship of women," said Yerushalmim.