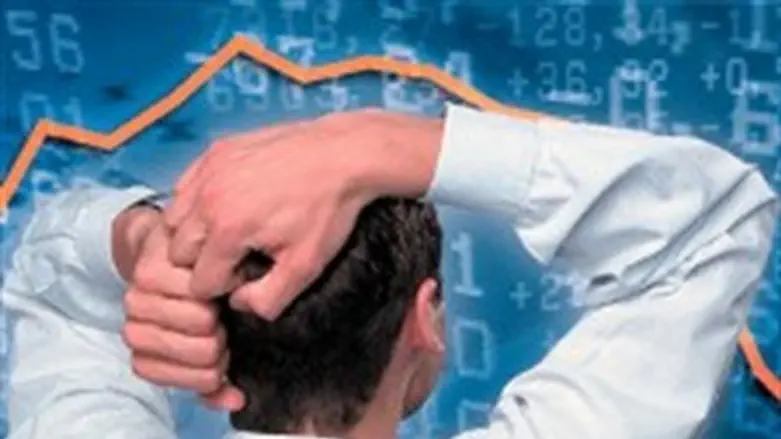 Haifa
Kobi Finkler
For the first time since the Second Lebanon War of 2006, sirens were heard in the city of Haifa overnight Thursday.
Sirens were also heard in Hadera, along the Carmel coast and in the Menashe region.
Local residents reported hearing explosions, but until now there has been no confirmation that any rockets exploded in the area or were intercepted by the Iron Dome anti-missile system.
Channel 2 News, however, cited a statement from Hamas which claimed responsibility for a rocket attack on Haifa.
According to the statement, the group claimed to have fired a missile by the name R-160, with R standing for Rantissi, a Hamas leader who was killed by Israel in 2004.
Haifa is the northern most point towards which a Gaza rocket has been fired.
While the bulk of the endless rocket attacks from Gaza have targeted southern Israel, Hamas has also been using long-range rockets in recent days.
On Wednesday, Gaza rockets reached the Zikhron Ya'akov area, just south of Haifa. On Tuesday night, a Gaza rocket exploded in the city of Hadera, located at the midway point between Haifa and Tel Aviv.
Hamas missiles have also targeted Tel Aviv and Jerusalem.