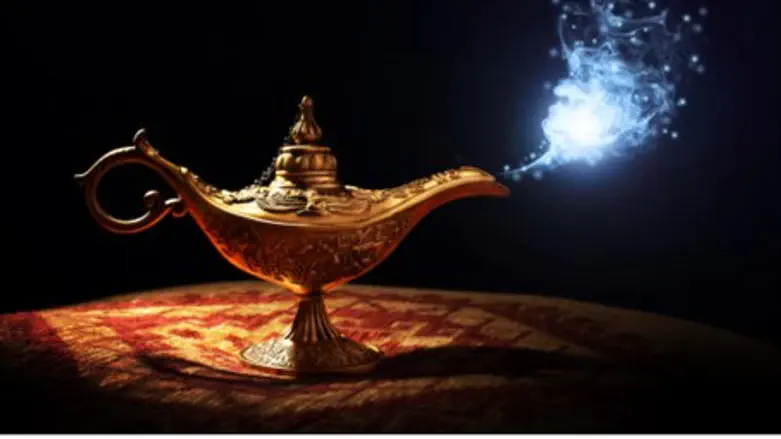 Is this what Israel uses for intelligence?
Thinkstock
Israel is known for its advanced intelligence capabilities but, according to an Iranian cleric, that is because it uses sorcery.
The comments by Valiollah Naghipourfar, a cleric and professor at Tehran University, were made in a recent interview he gave to Iran's state broadcaster, Islamic Republic of Iran Broadcasting (IRIB) and were republished by the IranWire website.
Naghipourfar was asked by the interviewer whether jinns (genies) can be put to use in intelligence gathering, to which he responded, "The Jew is very practiced in sorcery. Indeed most sorcerers are Jews."
The conversation continues, and Naghipourfar discusses how the Zionists deploy these jinns to undermine the Islamic Republic, claiming that the Jewish faith is especially adept at the black arts.
Jinns are supernatural creatures, nearly always demonic or evil, with origins in Islamic mythology. In Iranian culture, noted IranWire, there is great strength attributed to their nefarious ways, and many believe that sorcerers or magicians employ jinns to do everything from torment a meddling mother-in-law to sabotaging a romantic rival.