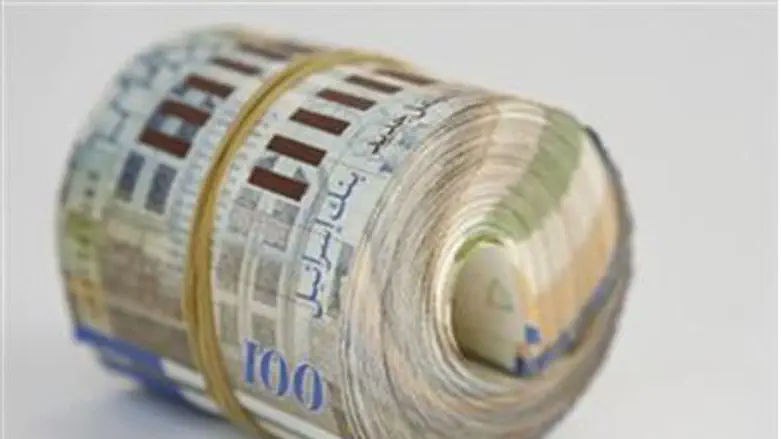 Shekels
Flash 90
The Finance Ministry's committee on prices will hold a discussion on the profits being made by producers of food items whose prices are supervised by the Ministry.
Basic items, such as milk, bread, eggs and salt are subject to forms of price control in Israel, with maximum prices set by the Finance Ministry. The committee will discuss complaints by many Israelis that the cost of these basic items are too high, and will investigate whether they can be reduced.
According to Finance Minister Yair Lapid, the discussion is "part of our policy of lowering the cost of living for Israelis."
Determination of what changes can be made will be made on the basis of research being done by a private organization, which is preparing a study on production costs and pricing of the items, marketing costs, storage, and other aspects of food production, the committee said.