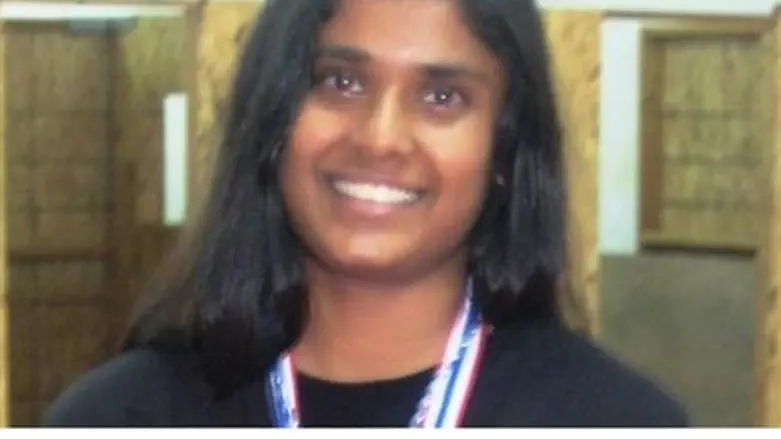 Sarah Avraham
Yossi
Sarah Avraham, a Kiryat Arba high school student, is the world's new champion in Muay Thai, or Thai boxing. She and her family were prepared for conversion to Judaism by Gavriel and Rivka Holtzberg, the rabbinical couple who were martyred in the Mumbai massacre of 2008.
Immediately after the massacre, Avraham and her family converted to Judaism. They moved to Israel from India four years ago and settled in Kiryat Arba-Hevron, where she immediately began training with coach Eddie Yosofov.
Avraham recently received the silver medal at the European Muay Thai championship for youth and last week became the world champion.
Avraham also volunteers as a firefighter in Kiryat Arba. The spokesman for the Fire Fighting and Rescue Authority in Jerusalem, Judea and Samaria, Asaf Evers, congratulated Avraham on her victory. "We are proud of her activity at the station. She volunteers and perseveres at the Kiryat Arba fire station. We will help her realize her additional dream – to become a true fire fighter," Evers promised.
Kiryat Arba-Hevron Local Council Head Malachi Levinger also congratulated Sarah and her family. "Kiryat Arba-Hevron has always believed in education to excellence and competitiveness, with a special stress on hard work and investment," he said.
Levinger noted that the City of Forefathers also recently won a science competition.