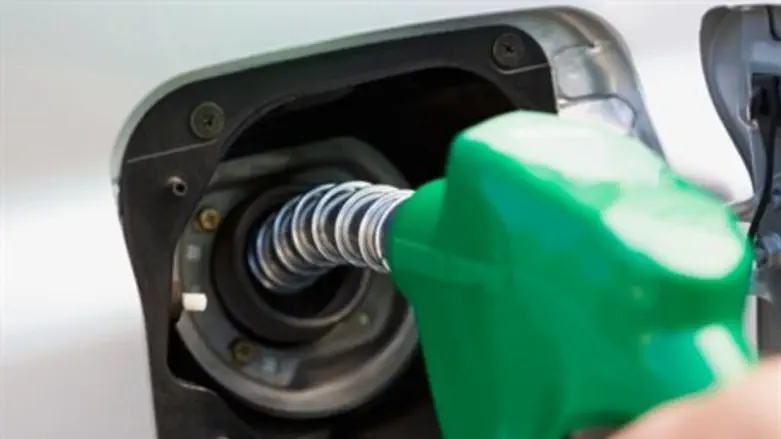 Gas pump (illustration)
Thinkstock
Fuel stations in Palestinian Authority-controlled areas of Judea and Samaria are refusing to serve PA officials due to a row over unpaid bills.
According to the Bethlehem-based Maan news, the West Bank Union of Gas Station Owners said the PA has not paid its fuel bills for half a year, ratcheting up a debt of $15.7 million.
The Union's deputy spokesperson,  Nizar al-Jaabari, said officials had been given an ultimatum of February 15th to pay their bills. Both PA security forces and the Finance Ministry were notified, but Saturday came and went without the bills being paid.
He said the debts had left many gas stations in a desperate situation, unable to purchase new stocks of fuel.
The fiasco is the latest chapter in ongoing allegations of PA corruption and mismanagement of funds.
Despite complaining of a lack of money, the Palestinian Authority recently announced multimillion-dollar plans to build two new airports - one of which would be located in a part of Judea-Samaria controlled by Israel, known as Area C.
The PA, which relies heavily on foreign donors, has been begging the world to step up financial aid in order to save it from collapsing. At the same time it has continued to provide huge monthly salaries to terrorists serving time in Israeli prisons while blaming Israel for the financial crisis.