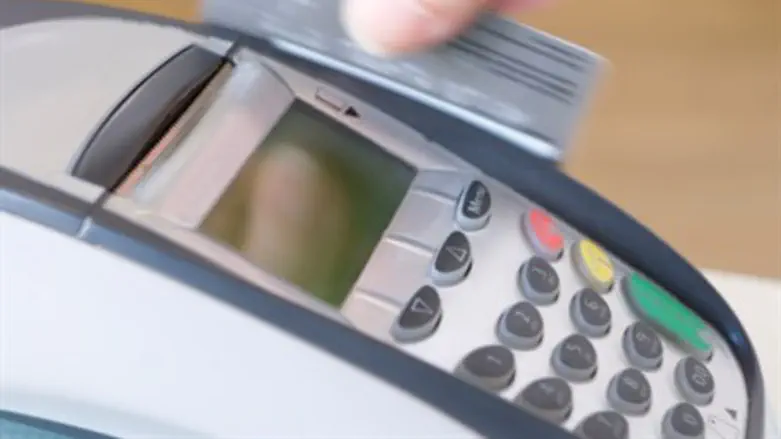 Credit (illustrative)
thinkstock
Stores and businesses across the country reported problems processing credit card charges on Thursday morning.
The problem was traced to a failure in automatic payment machines supported by the Retalix company, which develops software for retailers.  A breakdown in the system means requests for payment were not reaching credit companies.
Sources in NCR, which manages Retalix, said Thursday morning that the problem had been caused by a problem in the daily update to the system sent out Thursday morning.
"We are currently working with them to update the file, in order to resume communications. We expect that the issues will be completely resolved shortly," the company stated.
The company reported success in its efforts shortly after noon Thursday, and credit card machines that were down should be functional again.