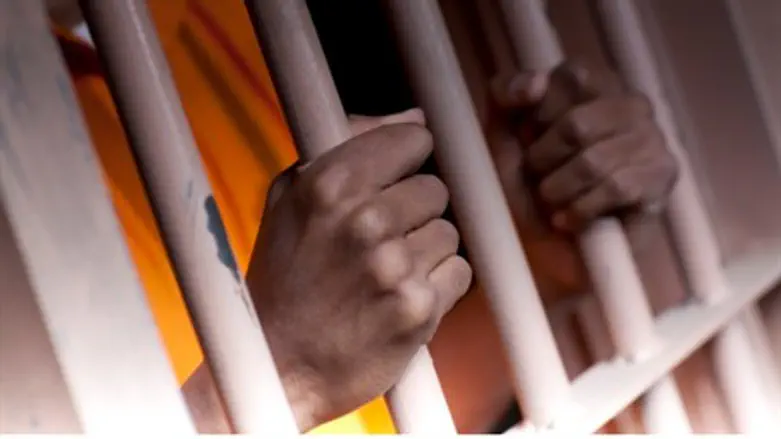 Illustration
Thinkstock
Muhammad Dawiyat, 19 and a resident of the Sur Baher neighborhood in Jerusalem, was sentenced to only one year in prison after being convicted of launching fireworks at armored police jeep.
On April 8, Dawiyat sent his two friends to launch a batch of fireworks - the kind used to celebrate terrorist releases - at the car of Shin Bet coordinator and a police jeep parked in his neighborhood. Sur Baher has been known to be a hotbed of anti-Israel activity.
When the fireworks did not ignite, Dawiyat left his house - violating a house arrest order for another crime - and launched the firecrackers at the police himself.
Dawiyat was convicted for violating a legal order (house arrest), attempted aggravated injury and assaulting a police officer.
Dawiyat eventually made a plea bargain regarding some of the charges, but the deal did not include a specific sentence. The prosecution asked the court to sentence Dawiyat to 2.5 years in prison.
Judge Dana Cohen-Lekah decided to settle for a lot less: merely 1 year in prison and 6 months on probation - despite his being a repeat offender. 
This is the same judge who sentenced 2 Arab terrorists guilty of assaulting a hareidi man at the Damascus gate earlier this year to only one year in prison and 10,000 shekel compensation, after brokering a plea bargain through the State Attorney's Office. The judge argued that the light sentence was balanced out by the compensation money.