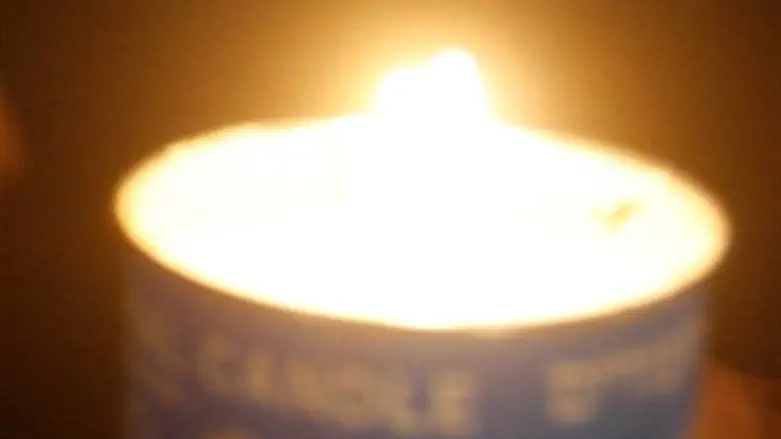 Memorial candle
Flash 90
Edgar M. Bronfman Sr., the Jewish leader and longtime president of the World Jewish Congress (WJC), died Saturday. He was 84.
Bronfman, who was Canadian, died in his New York home surrounded by friends and family, according to USA Today.
The WJC, an umbrella group of Jewish organizations in some 80 countries, was led by Bronfman for over 25 years.
During that time, Bronfman became the first ever Jewish leader to address the United Nations General Assembly.
He also both spearheaded the efforts to attain reparations for Holocaust survivors and their heirs - a sum reported to be over $11 million - from European banks, and began efforts to establish contacts with Jews behind the Iron Curtain in the 1980s and 90s. 
In 1999, President Bill Clinton awarded Bronfman the Presidential Medal of Freedom, the nation's highest civilian honor. In the citation, Bronfman was heralded for working "to ensure basic rights for Jews around the world."
The New York Times notes that Bronfman was adamant about making change, without fear of anti-Semitic backlash. "The answer isn't to say, 'Don't make trouble,' and hide our heads in the sand," the Times quotes, from Bronfman's 1998 memoirs. 
"We may not earn the friendship of others, but we will demand their respect."