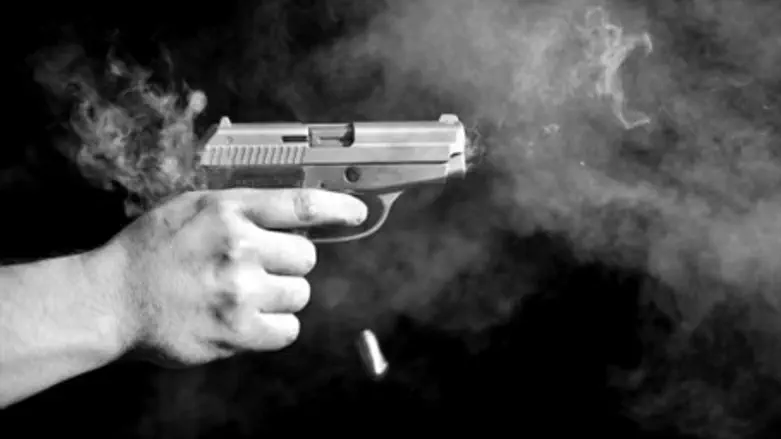 (Illustration)
Thinkstock
Ronnie Smith, an American teacher of chemistry at Benghazi's International School, was shot dead while jogging near the Libyan city's US consulate.
After being shot Smith was taken to Al-Galaa hospital where he was pronounced dead, according to The Guardian.
Adel al Mansouri, director at the school where Smith taught, said "he was doing his morning exercise when gunmen just shot him. I don't know why. He was so sweet with everyone," reports BBC.
The Benghazi consulate next to which Smith was shot was the site of an attack in September 2012, in which American ambassador Christopher Stevens and three other Americans were killed by Islamic terrorists. Islamist militia Ansar al-Sharia is suspect of carrying out the attack.
In August, Republic lawmakers complained at the slow progress of the Benghazi probe which is hoped to shed light as to responsibility in not preventing the attack. The probe still hasn't delivered conclusive results.
Recently Benghazi violence has been heating up, as clashes between the Libyan army and Ansar al-Sharia last Monday left 3 dead.