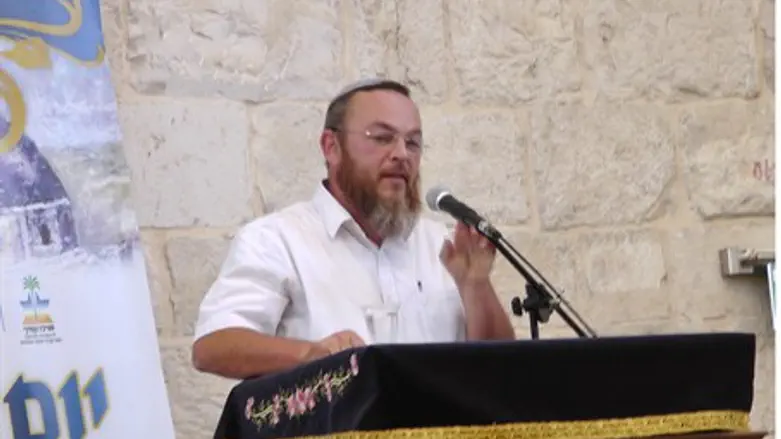 Marking burning of Gush Katif synagogues
Arutz Sheva
Eight years ago Tuesday, the 8th of Elul in the Jewish Calendar, the IDF expelled Israeli residents of Gush Katif from their homes and communities, leaving Gazan Arabs to run wild through the abandoned region.
The 8th of Elul is the day Arab mobs desecrated and burned the synagogues of Gush Katif.
In the first years after the expulsion, mass gatherings were held at the Western Wall to commemorate and mourn the event.  However, since the rebuilding of the Hurva Synagogue in Jerusalem, the gatherings have grown and now take place in the renovated synagogue. The customs of this day have morphed into a day of learning and prayers.
The event is in collaboration with many groups, such as the 'Katif Center' and the 'Committee for Gush Katif residents' and its members take part in conversations and rallies.