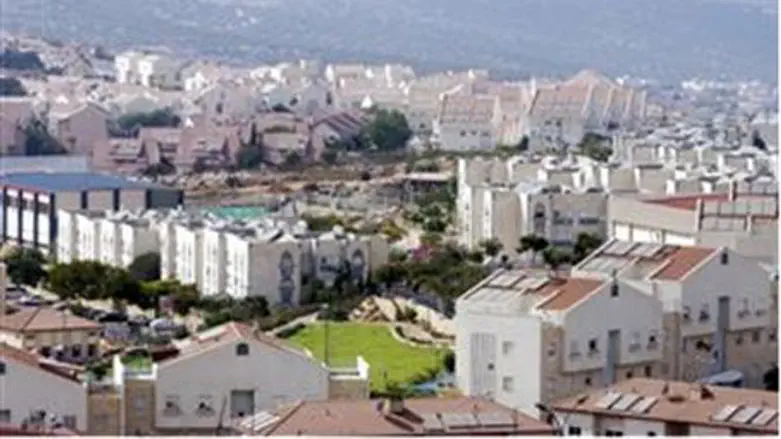 Ariel
Flash 90
An international conference that will discuss the legal status of land in Judea and Samaria is under way at Bar Ilan University. The conference will examine the various claims of Arab groups, including the Palestinian Authority, versus the rights of Israel to the land liberated in the 1967 Six Day War.
The conference is titled "Israel and International Law," and promises to take "a new look at topics such as Israeli sovereignty, occupation, and settlement," organizers said. Participating in the event are experts from universities around the world.
The conference is sponsored by "The Center for People, Land, Zionism, Justice, and Society." The group was organized a year ago by the Regavim organization, and specializes in examining legal issues surrounding Israel's rights to settle Judea and Samaria. The organization's objective is to document protocols and precedents that will establish Israel's rights in the area in international law.
Group director Hanan Greenwald said that "the event at Bar Ilan University is our first foray into what we hope will be wide-ranging and professional academic activity that will strengthen the legal standing of Israel's presence in Judea and Samaria.