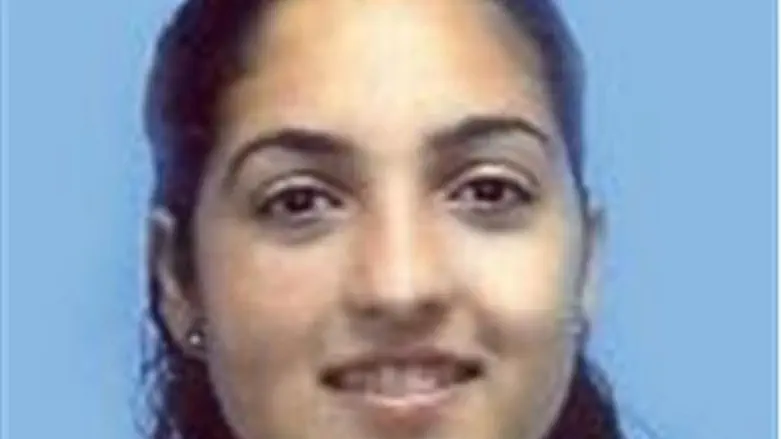 Ella Abukassis
Yizkor
The Abukasis family from Sderot will celebrate the wedding Sunday of Tamir Yaakov. Eight years ago Tamir survived a terrorist rocket attack thanks to his sister Ella, 17, who died in the attack.
Ella threw herself over Tamir, saving his life. A piece of shrapnel hit her in the head, and she died several days later.
The children's father Yonatan told Arutz Sheva that the family wants to send a message to terrorists in Gaza. "We want to publicize our joy, to let the terrorists know that they did not succeed," he explained.
"They wanted to sow fear, destruction, and death, and we are creating growth and building new homes in Israel," he continued. "Am Yisrael chai," [The people of Israel live – ed.] he added.
The wedding will be joyful but also sad, he said. "There will be excitement alongside painful memories. Our daughter was killed, but we are marrying Tamir to Noy, and four months ago we married off Ron. The terrorists' evil did not succeed," he said.
"Ella is not with us, but her spirit and her soul accompany us," he added.
Two years after Ella's death a Bnei Akiva branch and goodwill center was built in Sderot and dedicated to her memory.