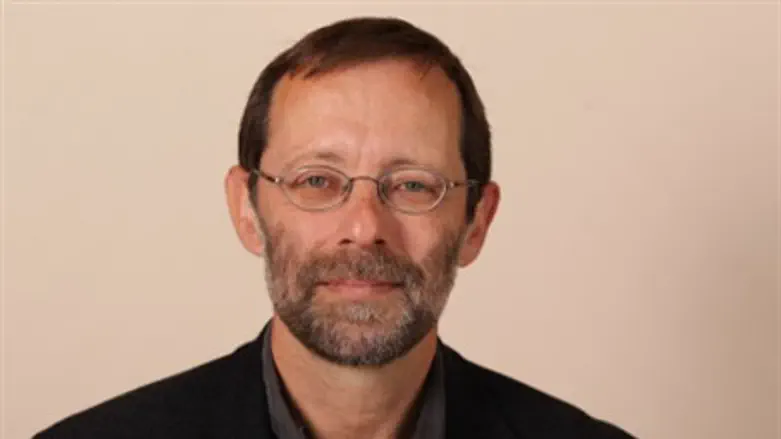 MK Moshe Feiglin
Israel news photo: Flash 90
Following the intervention of Interior Minister Gideon Saar and MK Moshe Feiglin, a Chinese woman has been given a few days' respite before she is forced to go back to her homeland. Wang Li, a practitioner of Falun Gong, was to be deported Tuesday, but will be allowed to remain in Israel at least until Sunday.
Falun Gong is a spiritual discipline that has been banned in China, whose practitioners are arrested and tortured.
Wang Li, who began practicing Falun Gong in 2005, left China a year later for Egypt after the arrest of a colleague. From Egypt, she crossed into Israel, where she requested political asylum in June 2006. The request was rejected in 2009, and her appeals were subsequently rejected as well.
The Inter-Ministerial Humanitarian Committee also rejected her appeals, and she was to be repatriated May 14 (today). A central claim against Wang Li in the proceedings was that she had lied about certain matters in her initial request for asylum. Wang Li admitted this but said that she did so in order to protect her family in China.