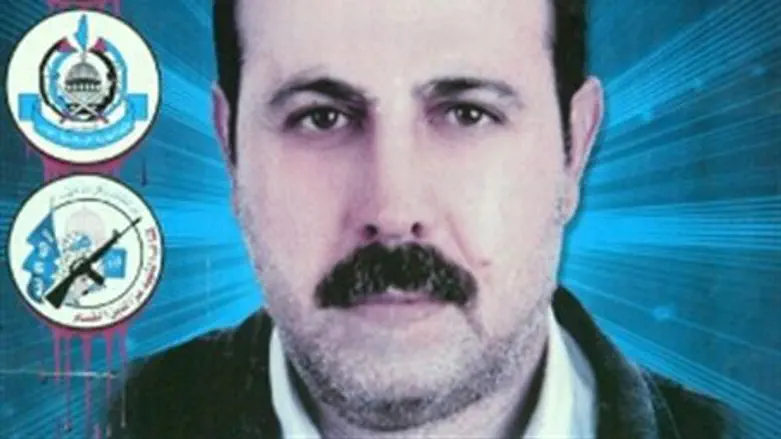 Mahmoud al-Mabhouh
Israel news photo: Flash 90
Australian Foreign Minister Bob Carr confirmed for the first time Wednesday that Australian-Israeli citizen Ben Zygier had worked for the Israeli government, AFP reports. Carr did not confirm reports that Zygier was a spy for the Mossad.
"Mr. Zygier went off to live in another country for 10 years, took out citizenship of that country, worked for its government," Carr said.
"And if reports are to be believed, he worked for one of its intelligence services. That's not something I can deny or confirm. You can draw your own conclusions."
Zygier committed suicide in an Israeli prison in 2010. At the time of his death he was known in Israel only as "Prisoner X"; his true identity was recently revealed by Australian media.
Carr said there is no evidence that Zygier was involved in the 2010 assassination of Hamas arch-terrorist Mahmoud al-Mabhouh.
Regarding reports that Australians are sought after by international intelligence agencies due to their passports, he said, ""Certainly if Australian passports were misused here, that's something we are forced to take very seriously because no country can live with any erosion of the integrity of its passport system… If that's confirmed, we'll be registering the strongest protest."
Carr said an Australian report on handling of the case showed a lack of clarity in decision-making over consular responsibilities.
"As for our relations with Israel in this matter, Israel did provide the family access and visits by his legal representation," he said. "There were no complaints from his family or lawyer about access,"