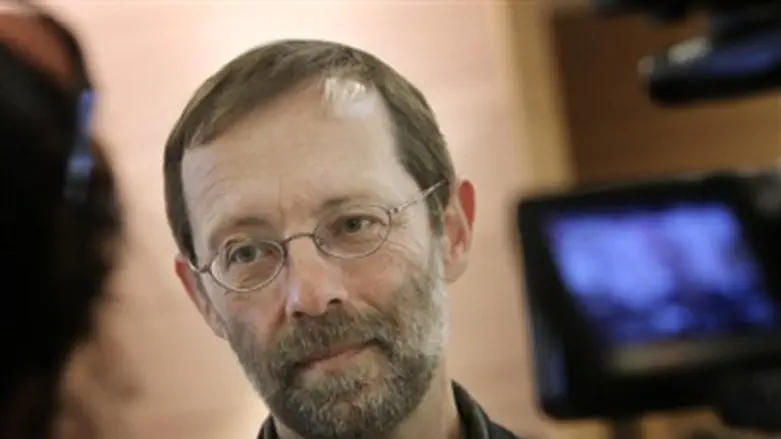 MK Moshe Feiglin
Israel news photo: Flash 90
MK Moshe Feiglin (Likud) responded Wednesday to Prime Minister Binyamin Netanyahu's Tuesday-night announcement that Tzipi Livni's Hatnua party would be the first to join his new coalition.
Feiglin said that when he was asked about Livni joining the coalition, "I said what matters is not Tzipi Livni, but the Likud's path."
He clarified on his Facebook page, "Of course, Netanyahu has the mandate to bring in various partners and to create a broad-based, stable coalition. That said, Likud members expect that the Likud's path will be the one leading the government, and that the Ehud Barak precedent will not return."
"In short," he added, "I hope that the Likud will be in the coalition, too… "
Livni spoke to her party Wednesday morning and said the decision to join Netanyahu's coalition means that Hatnua will have a hand in shaping the government's policy vis-à-vis the diplomatic process.