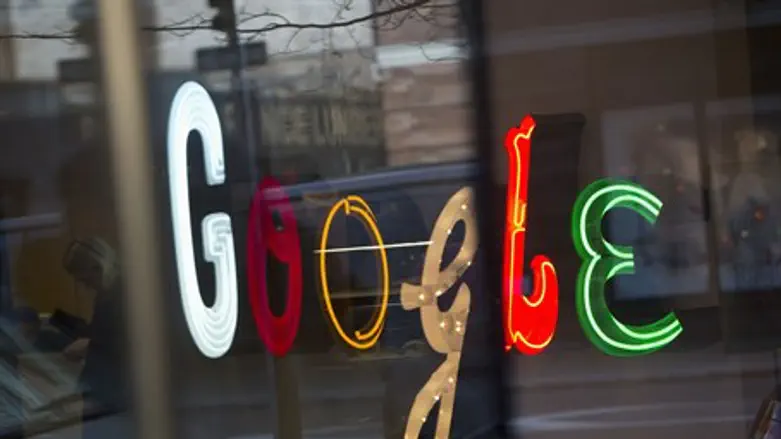 Google signage in New York
Reuters
An app offering daily quotes ascribed to Adolph Hitler has been removed from Google's Android App Marketplace.
The International Memorial Day for the Holocaust will be marked Sunday. The World Zionist Federation marks the Day against Anti-Semitism at the same time.
"In view of the constant, worrisome rise in anti-Semitic events, attacks and expressions all over the world in the past year, we shall rise up and say 'enough!'," the organization stated. "This is the time to show the world that we will not remain silent in the face of hatred of Jews and racist hate."
A special convention for combating anti-Semitism will be held at 7:00 p.m. in Holon. It will be broadcast live on Arutz Sheva.