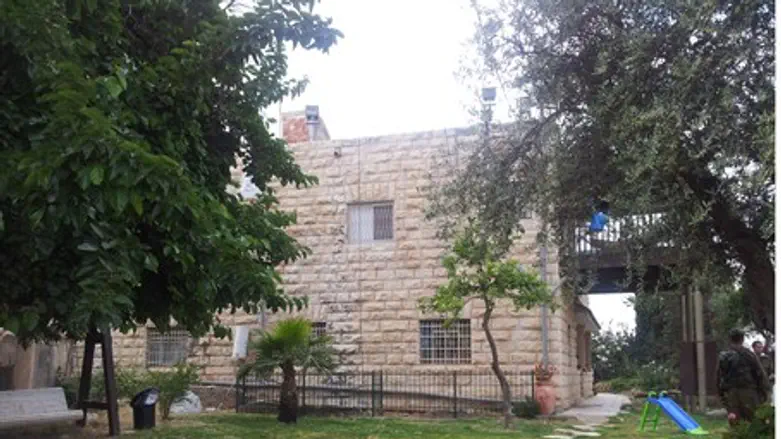 Beit Zecharia, Hevron
Aryeh Struck
Hevron police on Tuesday arrested two Jewish youths on charges of assault and battery. Their alleged crime? "Shpritzing" some Coca Cola at a Hevron Arab.
Police arrested the two a short time after the alleged incident occurred on Tuesday afternoon, said the Honenu legal rights organization, which is representing the youths. According to police, the youths had been driving between Kiryat Arba and the Avraham Avinu neighborhood in Hevron, when they splashed the contents of a soft drink can out the window, with some of the liquid apparently hitting an Arab who was walking in the street.
The Arab rushed to the Hevron police station to file a complaint, and according to Honenu, a battery of police and investigators were immediately put on the case. The two Jewish youths were arrested within minutes of the alleged incident.
The youths were placed in a lineup, and one of them was picked out by the Arab as his "attacker." He was detained, while the second youth was sent home. The youths deny that they had attempted to attack anyone.
Commenting on the story, Honenu said that it was rather surprised at the determination of the usually lackadaisical Hevron police to "get their man," considering how many other crimes they overlook and never bother to investigate. "It's a shame we don't see this kind of determination to investigate and arrest when rocks are thrown at cars driven by Jews, or even worse, when Jewish girls are harassed by Hevron police.
"Apparently police are still operating under the assumption that preventing 'Jewish terror', that the political echelon demands, is deeply entrenched in the police department," the organization added.