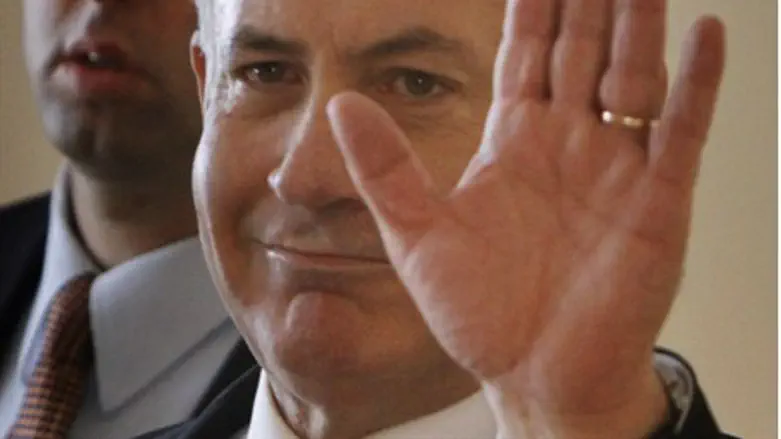 Binyamin Netanyahu
Israel news photo: Flash 90
A proposal to extend the weekend past Shabbat into Sunday has made it past the prime minister, sources in Jerusalem said this week. There is nothing new about a shorter work week in many Western industrialized nations, but in Israel, the six-day work week is a standard.
For years, lawmakers have argued over whether to shorten Israel's work week as well, with Deputy Prime Minister Silvan Shalom one of the prime advocates of the idea. This past month, however, a truce between Shalom and Prime Minister Binyamin Netanyahu may have offered new hope for the plan.
The two men discussed the proposal for a five-day work week at a meeting on September 2, and their staffs have since followed up in discussions with a committee headed by National Economic Council chairman Prof. Eugene Kandel.
The committee, appointed by Netanyahu, is set to meet Thursday after having met Wednesday with Shalom's staff to discuss ways to test the proposal.
It is expected that the findings of the committee won't be made public until at least next month, and that Netanyahu won't give an opinion until he has had a chance to study the findings.