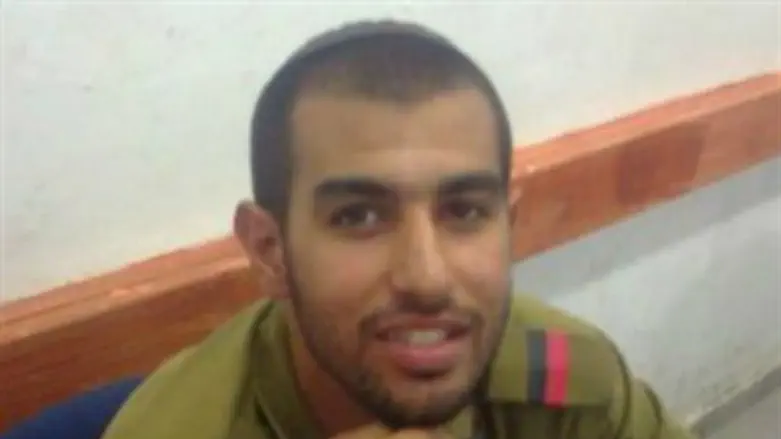 Sgt. Yehonatan Ben Yishai
IDF Website
Golani combat soldier Sgt. Yehonatan Ben Yishai, who was critically wounded during a military exercise in the Golan three days ago, has died in Rambam Hospital.
Ben Yishai was 20 years old.
A Merkava tank ran over his upper torso while he was asleep. Two of his friends who slept next to him were unhurt. The IDF is investigating the accident.
Yoni grew up in a religious Zionist home. "Yoni was educated to love the Land from an early age," a relative said. "He was a son, a brother and a friend, an upright and virtuous man, who was loved by all… He loved the army and always knew that he wants to give something to this country and be a combat soldier."
He will be buried Friday at 5:30 p.m. in the military plot of the Ashdod cemetery.