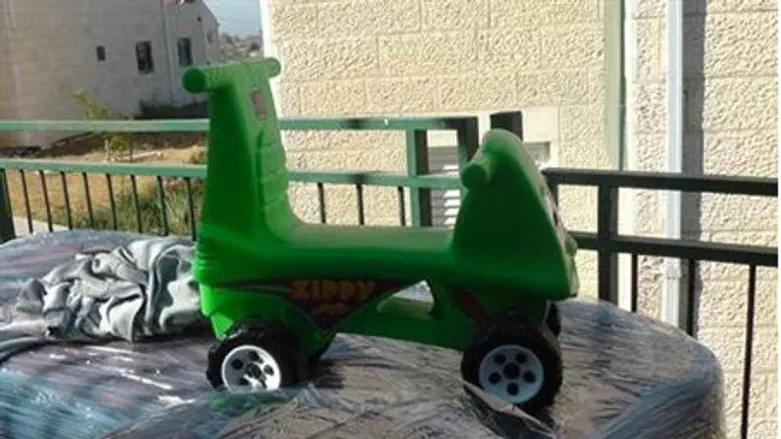 Moving out because of Peace Now.
Hezki Ezra
Residents of the Ulpana Neighborhood in Beit El moved out of their homes without any resistance Tuesday, following an agreement between the Beit El leadership and the government.
The first 15 families are scheduled to move out Tuesday and another 15 on Thursday. 
Photos: Hezki Ezra
שכונת האולפנה
credit: פלאש 90