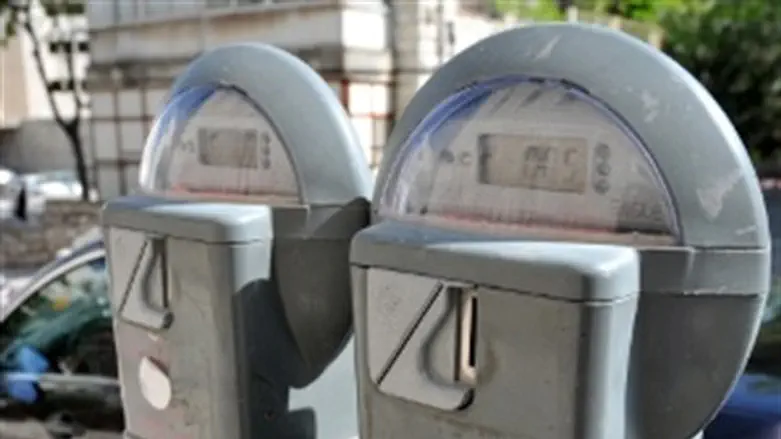 Parking meters
Israel news photo: Flash 90
Israel's Pango company has parked itself in New York with a "smart garage" app to help cure the headache of parking in New York City.
Pango's first entry into the United States allows users who install the app to pull into a smart garage and press a button to summon a valet according to TechCrunch.com. The first garage in the service is located at East 77th Street and Lexington Avenue.
On their way back to the parking facility, motorists can summon the valet so that their car will be ready for them on arrival. The parking fee is charged directly through the Pango service, which operates in major cities in Israel and allows drivers to pay by phone instead of having to fiddle with coins for parking meters or parking sticklers that are dispensed from coin-operated machines.
Pango told TechCrunch that the company is targeting other major metro areas "as well as bringing their on-street and non-valeted garage parking models live over the next few months."
On-street mobile parking service, similar to that in Israeli cities, was inaugurated in Latrobe, last month.
Pango has entered into app-friendly partnerships with parking garages in 50 cities across five countries — Israel, Poland, Germany, France, and the United States.