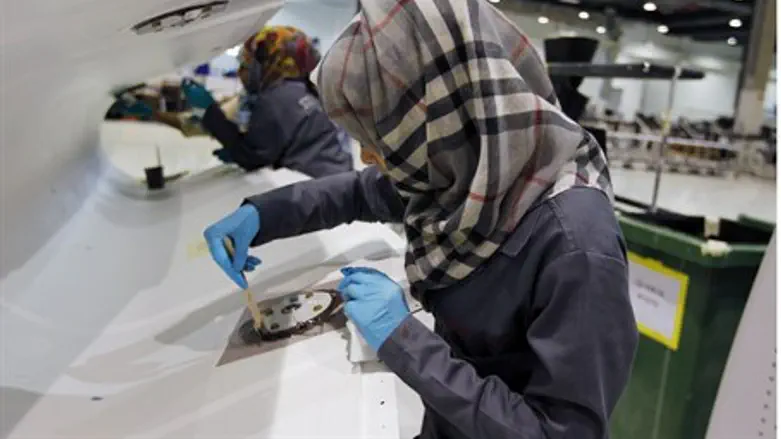 Woman in Hijab
Reuters
The Jordan Dubai Islamic Bank on Wednesday fired a Christian employee who refused to wear a scarf to cover her hair as part of uniform for female staff.
"The bank warned Vivian Salameh to cover her hair as part of the women's uniform approved earlier this year, but she refused," Iman Afaneh told AFP.
"Five other Christian women are working at the bank, and they are committed to wearing full uniform, including the headscarf."
But Salameh said she "refused to wear the partial head cover because it is against my principles," and is religious coercion.
"The bank uniform registered at the trade and industry ministry does not include wearing anything to cover my hair," she added.
Salameh described her attire as modest and well-within the norms for business attire in Jordan, where her branch is located.
Hijab – traditional Muslim dress – is not required by law in Jordan and not all Muslims, let alone non-Muslims, choose to wear it.
Queen Raina of Jordan – frequently seen in public without a headscarf – has stressed all women should have the right to choose whether to adopt hijab.
"I am a staunch supporter of every woman's right to wear the Hijab, just as I am a staunch supporter of every woman's right to choose not to wear it," she told the BBC in 2010.
The Jordan-based Islamic bank is a public shareholding company which launched operations in 2010.